The Knoxville News Sentinel has announced that they are no longer in the business of providing content, and have let go of 13 members...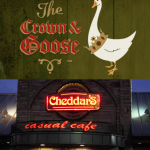 This week, news emerged that Randy Burleson, owner of Knoxville favorites Aubrey's and Bistro By The Tracks, has purchased Old City's standout, The Crown...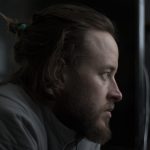 Knoxville native Maynard Britain, who announced several months ago he was planning to go through with assisted suicide in response to his terminal illness,...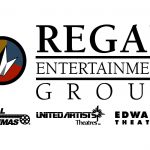 Coming off a disappointing third-quarter earnings report, Regal Entertainment Group enlisted the help of Morgan Stanley & Co. to review strategic options to increase...
Unable to contain their anger, the Committee for Mayor Mike Ragsdale has offered a reward for information leading to the arrest of those that...
The Knoxville Chapter of the Fraternal Order of Eagles (FOE) was recently surprised by the receipt of membership applications from an entire cast of...
1 StarsStreet: Kingston PikeCity: KnoxvillePhone: I rarely try new restaurants. Eating out isn't cheap and I don't handle change well. Therefore, when dropping money...
After a healthcare activist bit off the finger of a counter-demonstrator, it didn't take Obama's advisors long to realize they were onto something big. "Clearly,...