Richard Simmons – noted exercise guru and perennial guest on The Late Show with David Letterman – has decided to call his day in...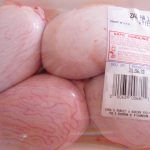 In newly released recordings, Donald Trump was overheard lauding his guilty pleasure, lamb fries.  In the 1994 recording, Trump was overheard discussing his obsession...
Ahead of their major announcement coming Tuesday, Wikileaks exclusively previewed several of the more interesting findings with Knoxpatch.com today.  Through email, Julian Assange shared...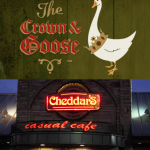 This week, news emerged that Randy Burleson, owner of Knoxville favorites Aubrey's and Bistro By The Tracks, has purchased Old City's standout, The Crown...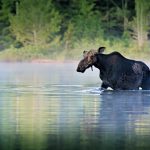 Many moose are becoming more and more frustrated with long cold winters presented to them in the northern areas of the continent. They are...
In the shadow of negative attention drawn to Rep. Anthony Weiner due to sharing suggestive photos with several individuals, it appears that several Knoxville...
Last month, Jihad Oil, Gas, and Ports Ltd., a company based in Sana'a in the Republic of Yemen, bought Holston Gases in downtown Knoxville....
Health officials investigating an outbreak of possum pox that apparently spread from a single possum in Clinton, Tennessee said yesterday the number of reported...