In yet another surprise career move, a previous local Mayoral...then Senatorial candidate...then electronic newsletter guru, has decided to shift career directions yet again, announcing...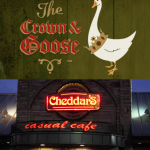 This week, news emerged that Randy Burleson, owner of Knoxville favorites Aubrey's and Bistro By The Tracks, has purchased Old City's standout, The Crown...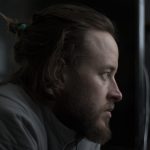 Knoxville native Maynard Britain, who announced several months ago he was planning to go through with assisted suicide in response to his terminal illness,...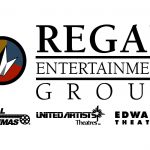 Coming off a disappointing third-quarter earnings report, Regal Entertainment Group enlisted the help of Morgan Stanley & Co. to review strategic options to increase...
Knoxpatch.com's vast spy network discovered last night that Knoxville mayor Victor Ashe and Bruce Saltsman, commissioner of TDOT and Ashe's sworn enemy, actually spend...
Our sources indicate that Chris Whittle is in second-round negotiations to purchase Knoxville's most famous landmark, the Sunshpere.Chris, founder and chairman of Whittle Communications...
After a prolonged legal battle, an independent Knoxville film studio has acquired rights to film a sequel to Ishtar. Although the script was completed...
Tiffany, best known for starring in a pair of movies on the Syfy Channel  and singing a few 80s songs, was here yesterday as...